The excellence of InSiCon in the industry
Manufacturing of parts

and specialized machinery
InSiCon is a leading company in the manufacturing of stamped parts, devices, and specialized machinery for the industry. We have extensive experience and a long history in the sector, offering high-quality products.
At InSiCon, we have a highly qualified and motivated team, who work with professionalism and dedication to meet the requirements and expectations of our clients. We have modern facilities equipped with state-of-the-art machinery, which allows us to carry out precise and high-quality work.
We invite you to learn more about us and our services on our website. If you have any questions or requests, please do not hesitate to contact us. We will be happy to assist you and advise you on everything you need.
Mission
Our mission is to continuously improve our processes and technologies to provide innovative and competitive solutions to our clients.
Vision
Our vision is to be recognized as a benchmark in the market, maintaining a commitment to excellence, responsibility, and respect. We want to establish relationships of trust and collaboration with our clients, suppliers, and employees, based on ethics and transparency.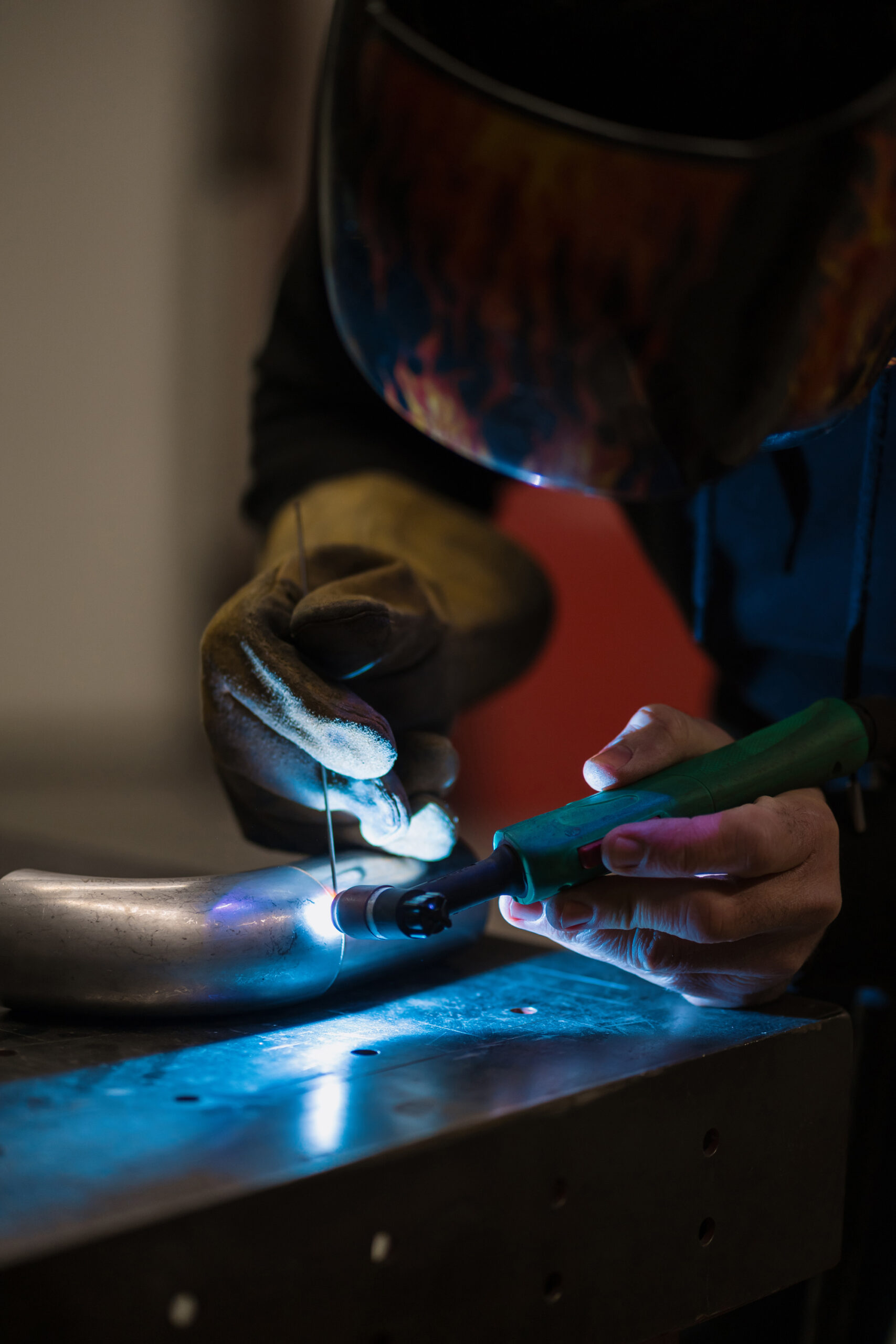 InSiCon SRL is a company that was founded in 2003 with the purpose of promoting innovative projects in the industrial sector. Since our beginnings, we have grown and consolidated our position in the market, thanks to the work and effort of our human team.
Our staff is composed of qualified professionals recognized in the industry, university students in related careers, and people willing to learn and improve. They all share the same conviction that drives us: to offer a product and service of excellence to our clients.
To achieve this goal, we have high-precision machines and tools in our plant, which allow us to carry out our technical work with greater efficiency and quality. We constantly adapt to the demands and needs of the sector, updating our knowledge and processes.
At InSiCon, we believe that quality is the only path to sustainable development. Therefore, we are committed to implementing and maintaining a quality management system in line with the most demanding international standards.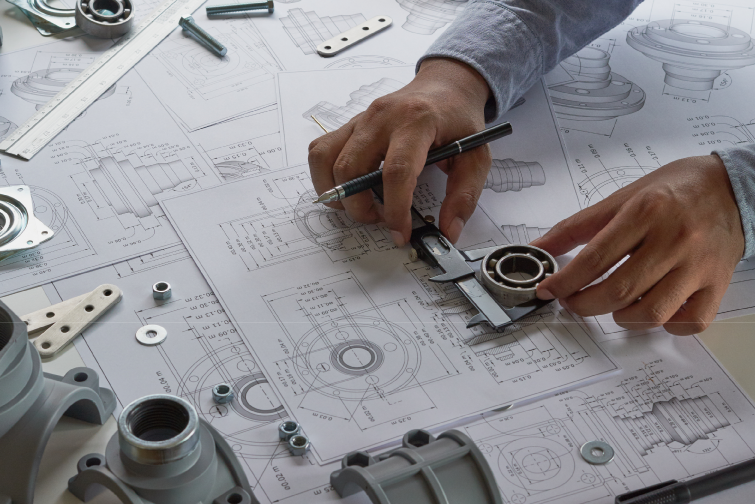 Engineering
InSiCon is responsible for the development of dies, control gauges, welding devices, and molds, complying with the highest quality standards. We also carry out formability tests with excellent results.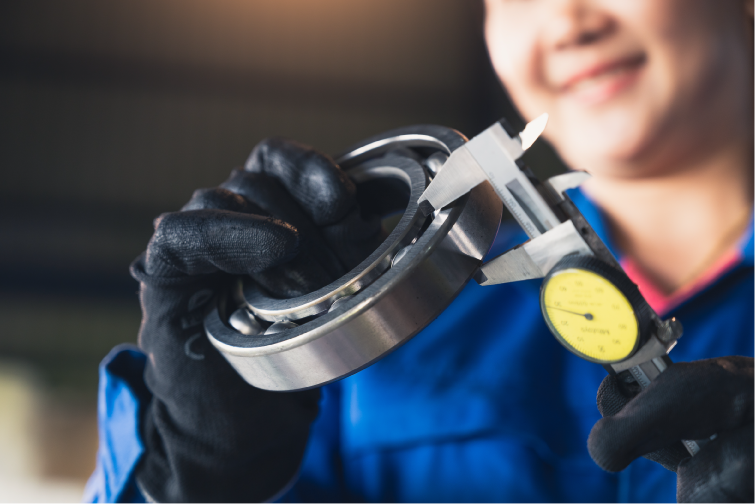 Manufacturing
InSiCon builds dies, control gauges, welding devices, and molds that we previously develop, complying with the highest quality standards.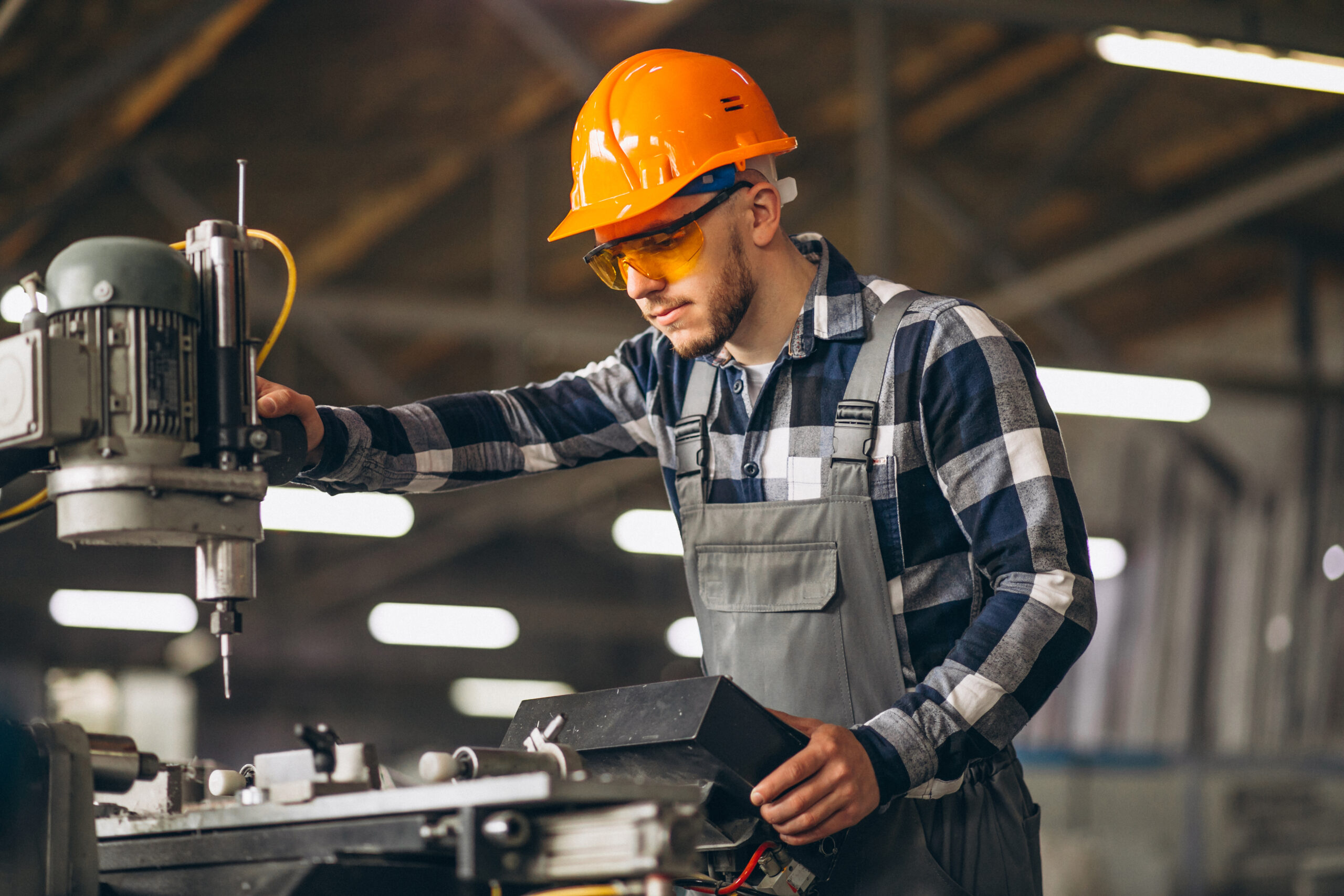 Production
At InSiCon, we specialize in the manufacturing of stamped parts for the industry, complying with the highest quality standards.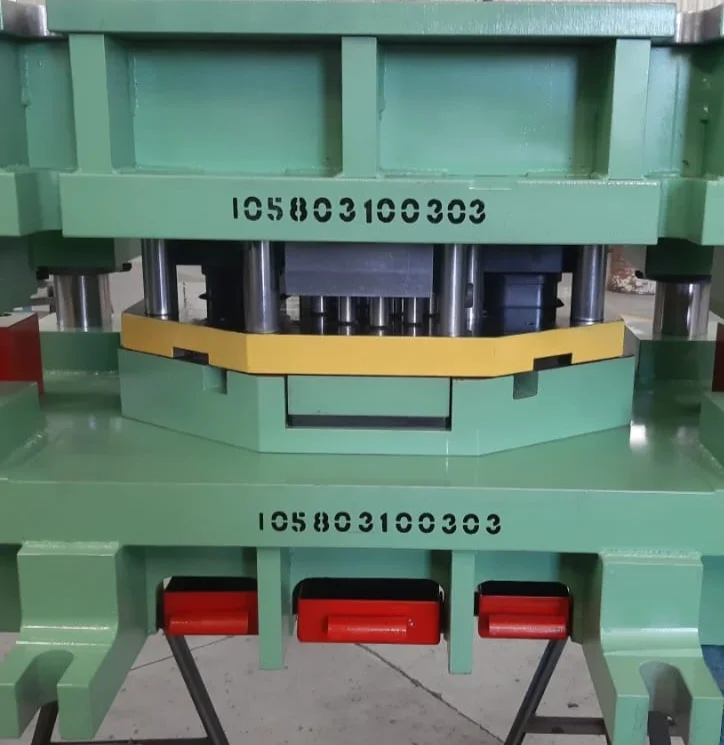 Manufacture of Molds
Experience in the industry

.

Quality control according to ISO standards.

Use of advanced technology.

Highly qualified human team capable of designing and customizing according to the client's needs.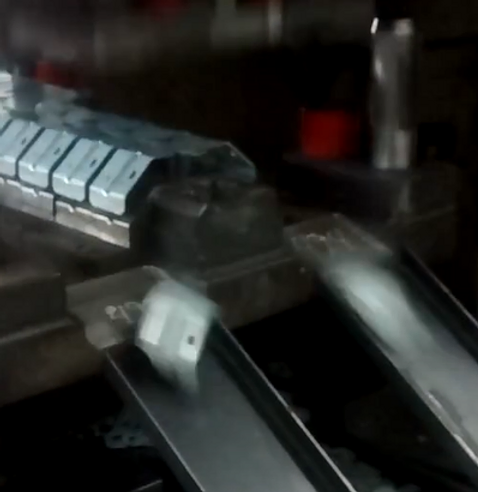 Progressive Stampings
Efficiency in timing.

Appropriate technology.

Customization according to customer needs.

Experience in progressive stamping.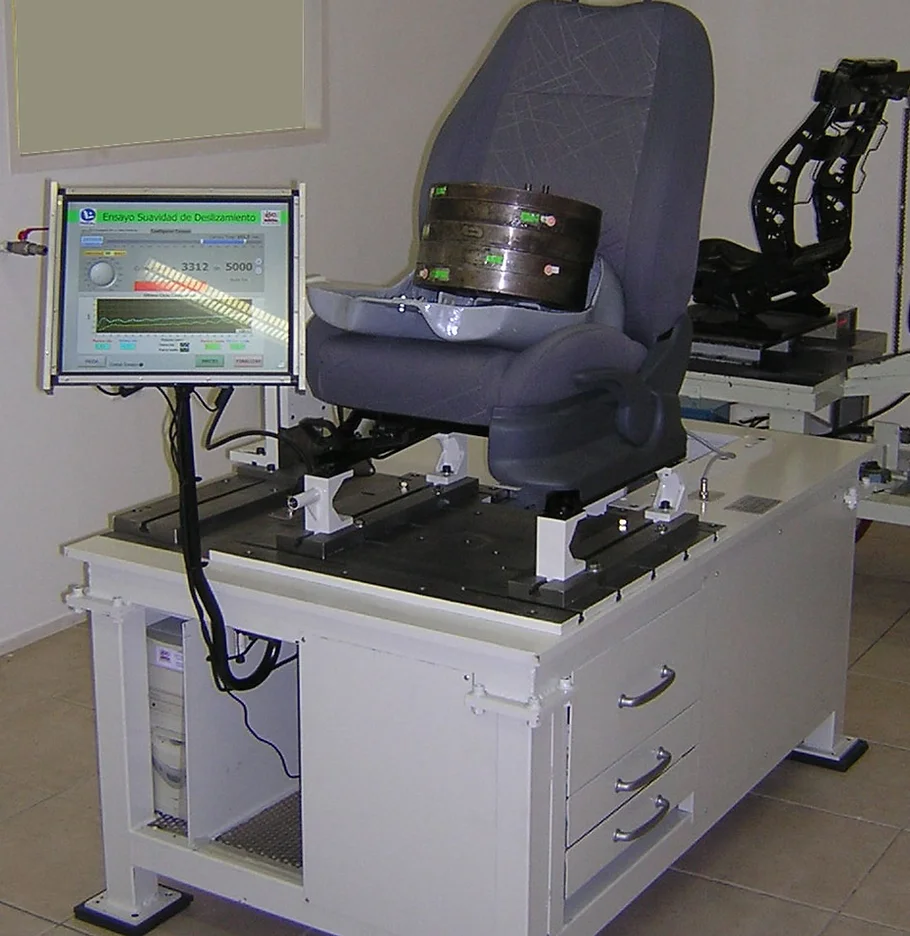 Special Devices
Customized work with our team.

Quality equipment for project implementation.

Regulation and quality control according to international standards.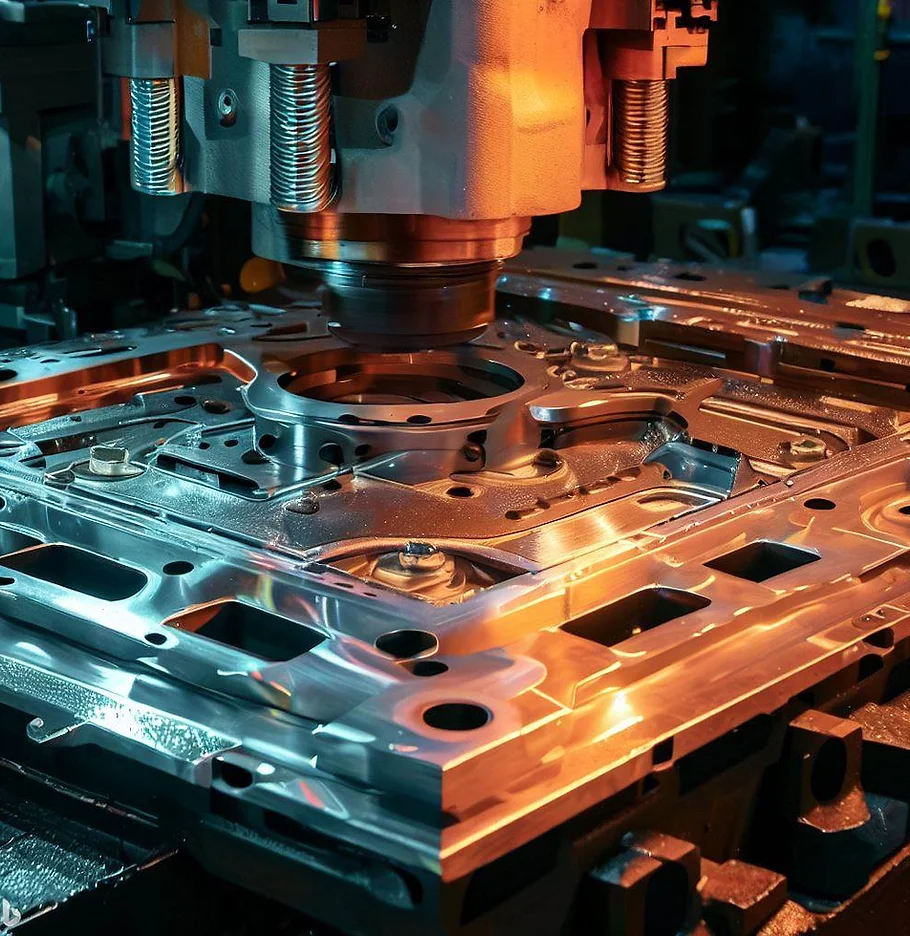 Machining
Modern and suitable equipment for the job.

High quality standards.

Skilled personnel.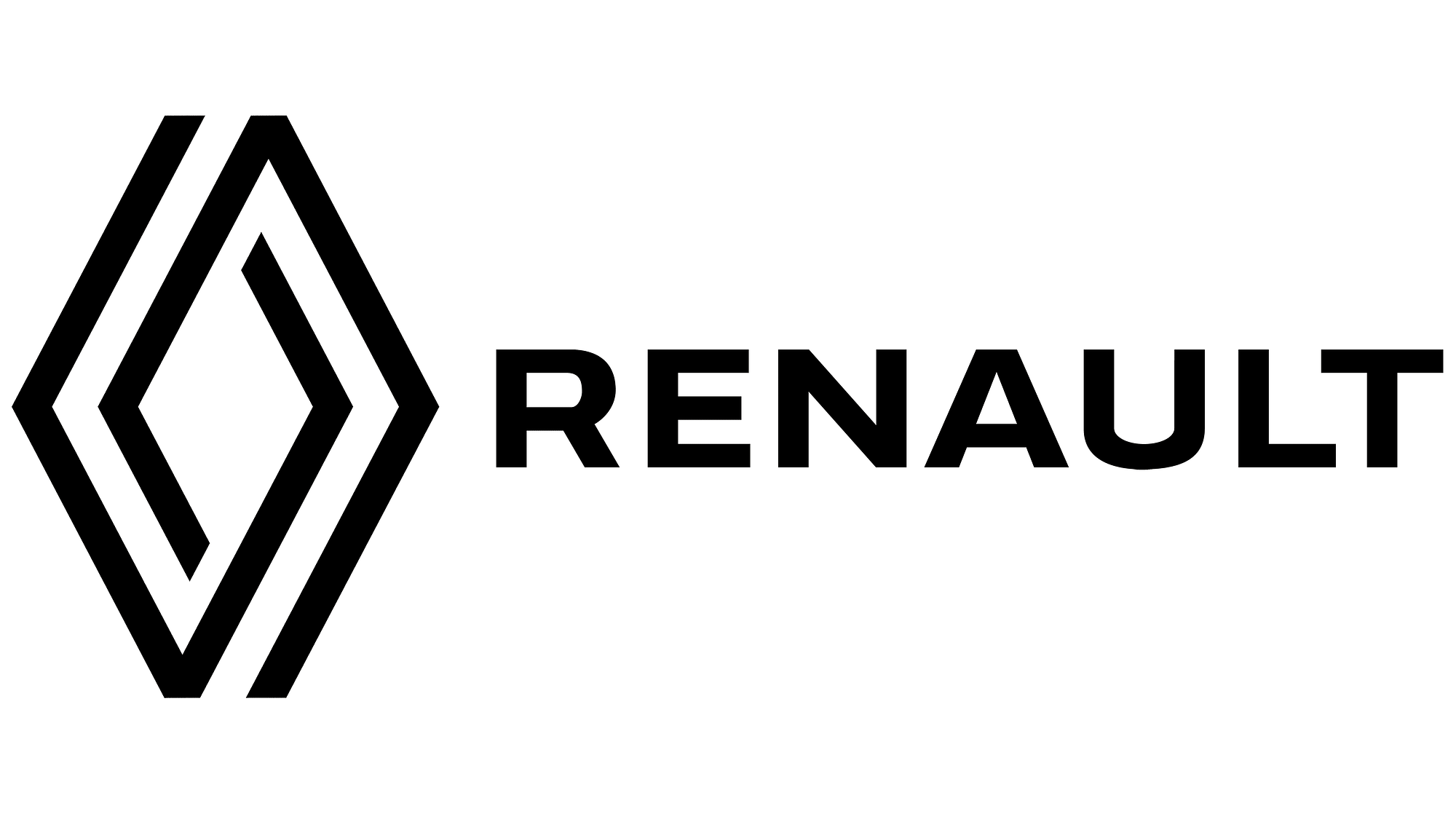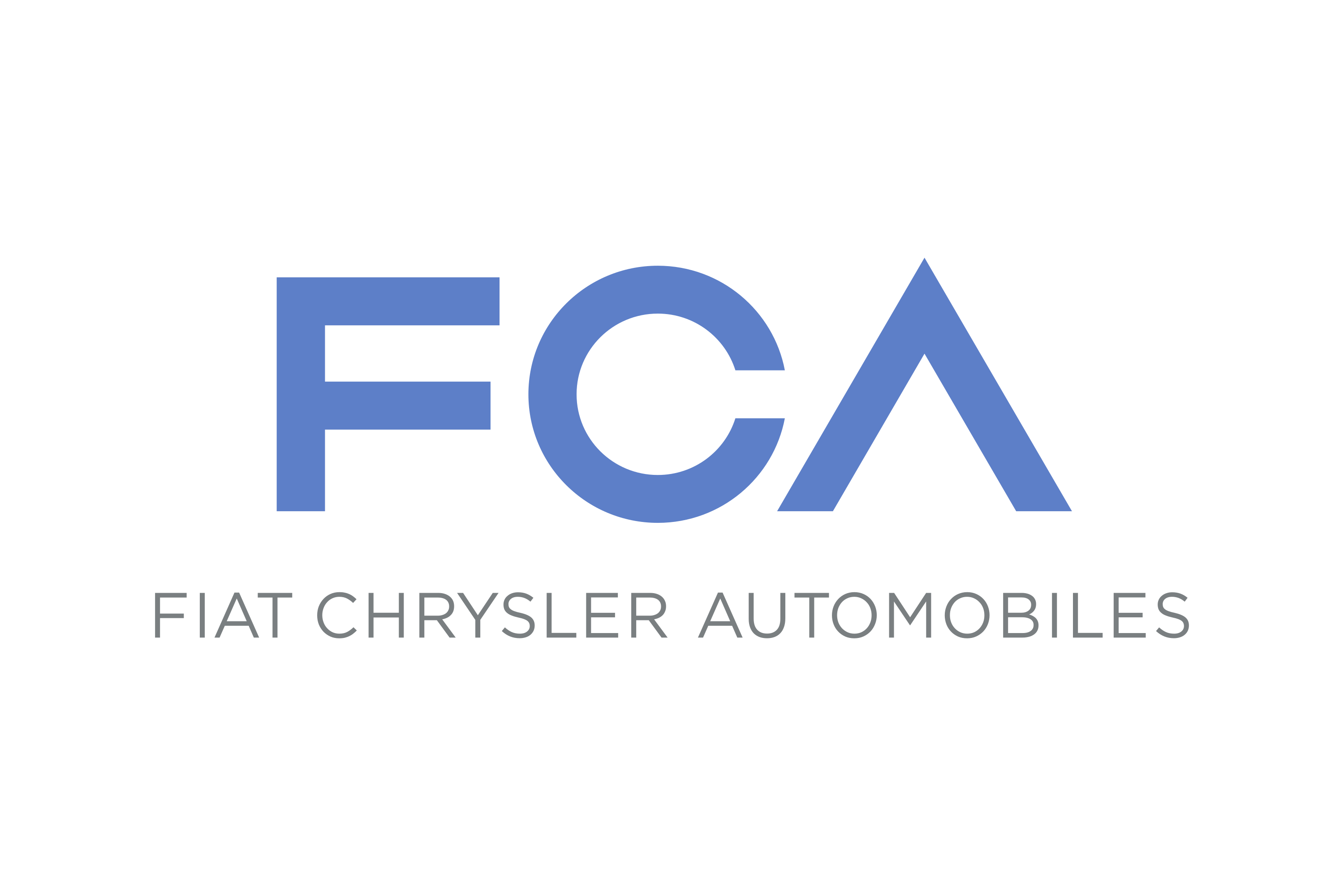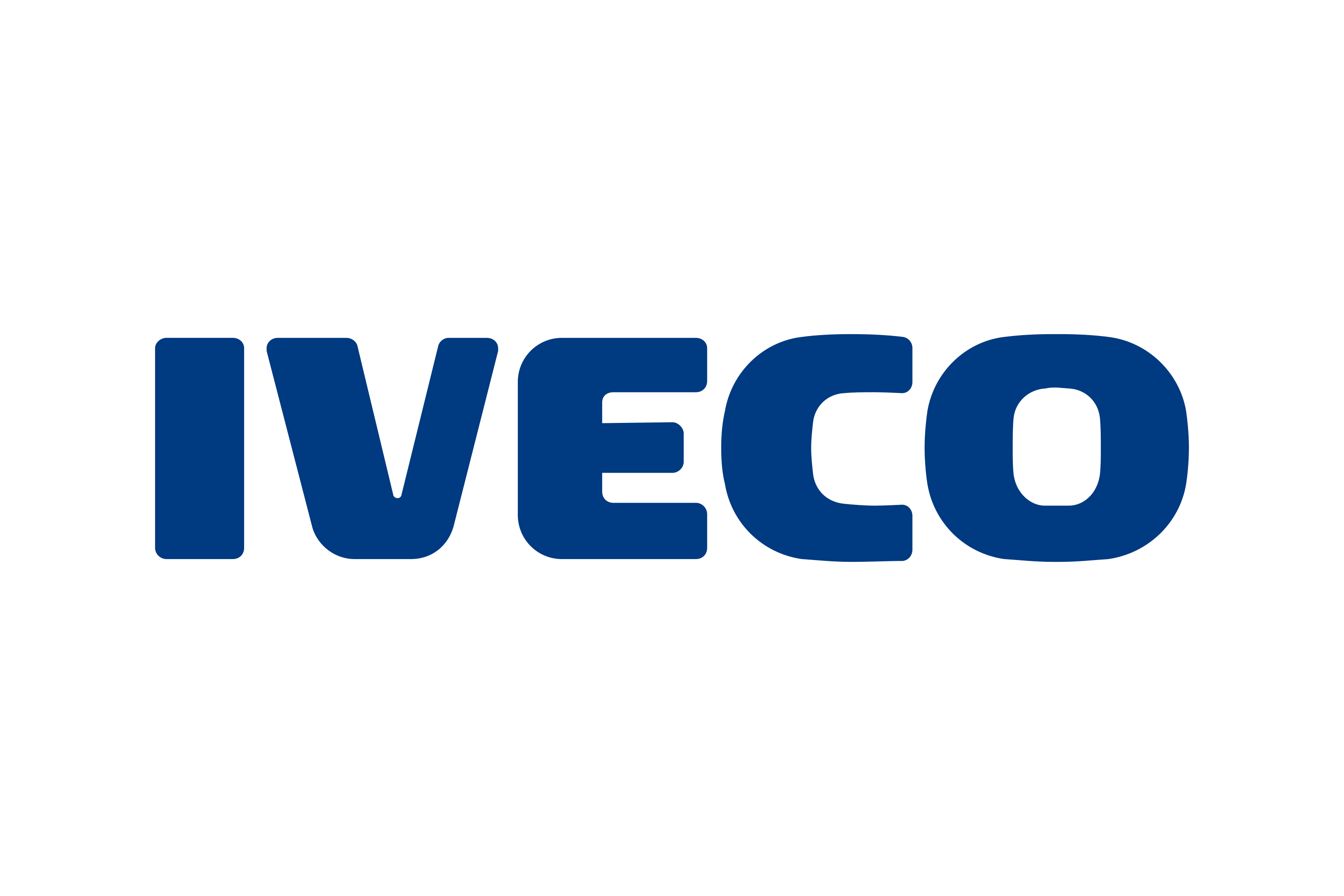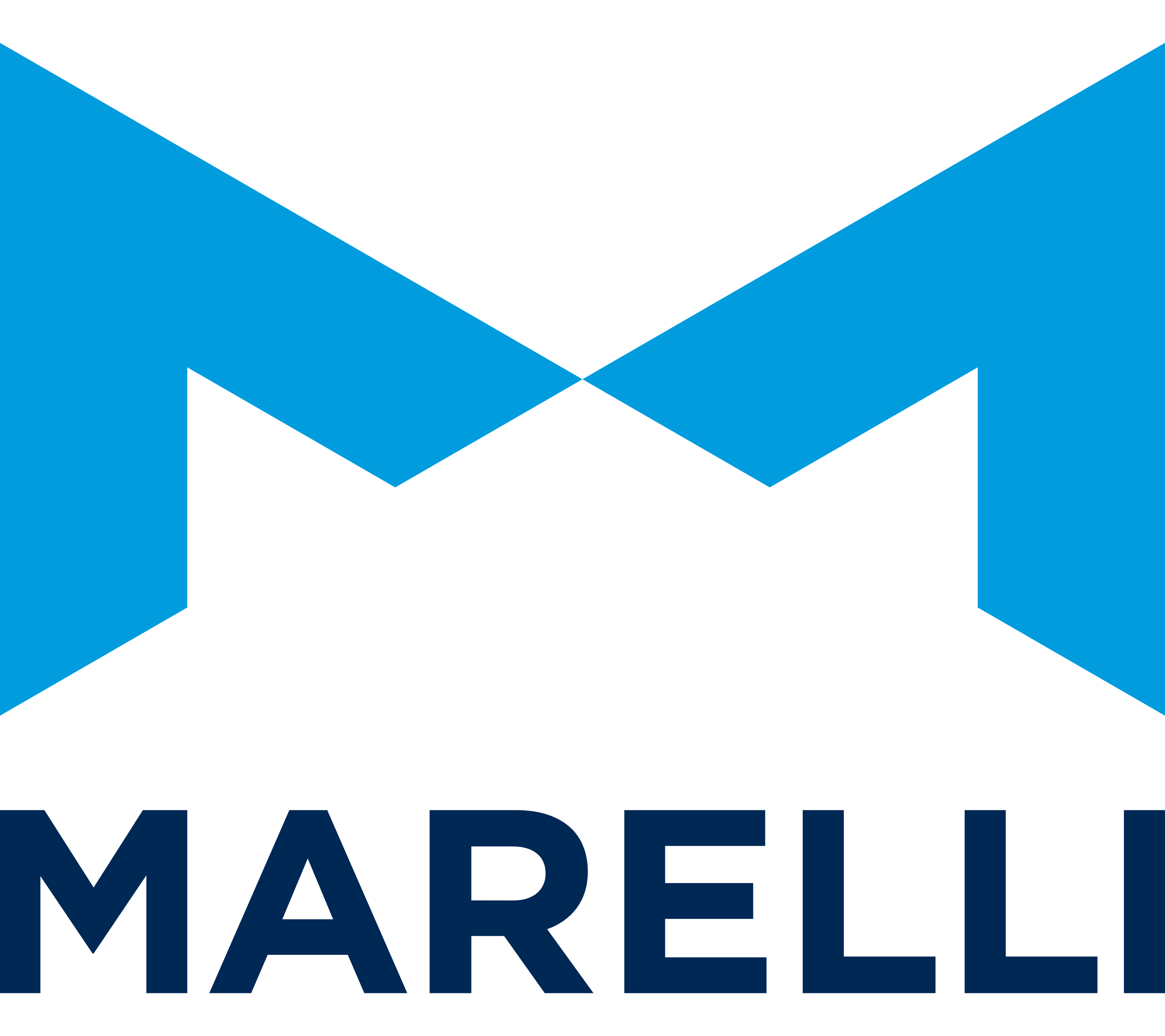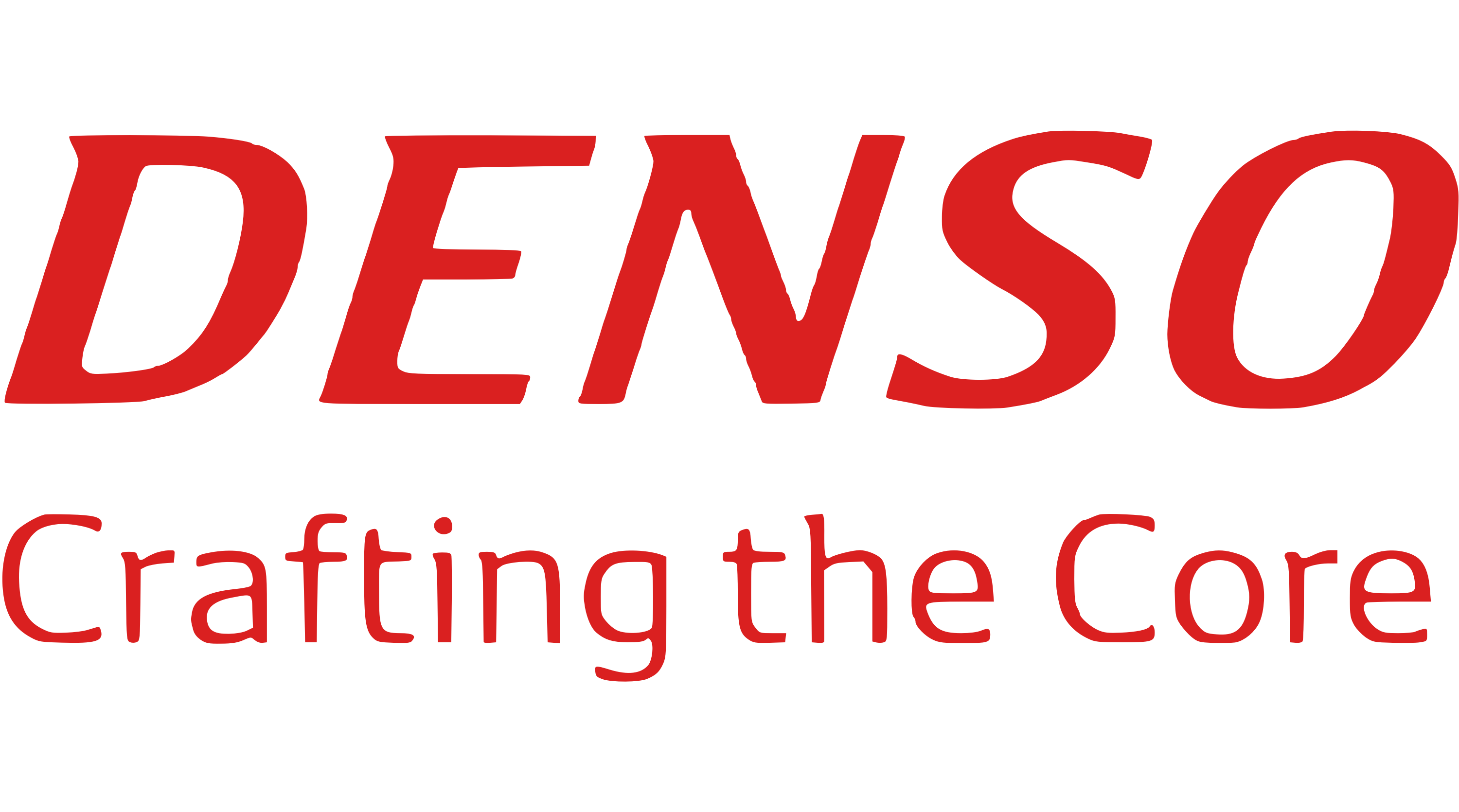 Address
Cno Vecinal s/n. Bº 4 de Febrero. Altura colectora y Av. 11 de septiembre.
Córdoba, Argentina.